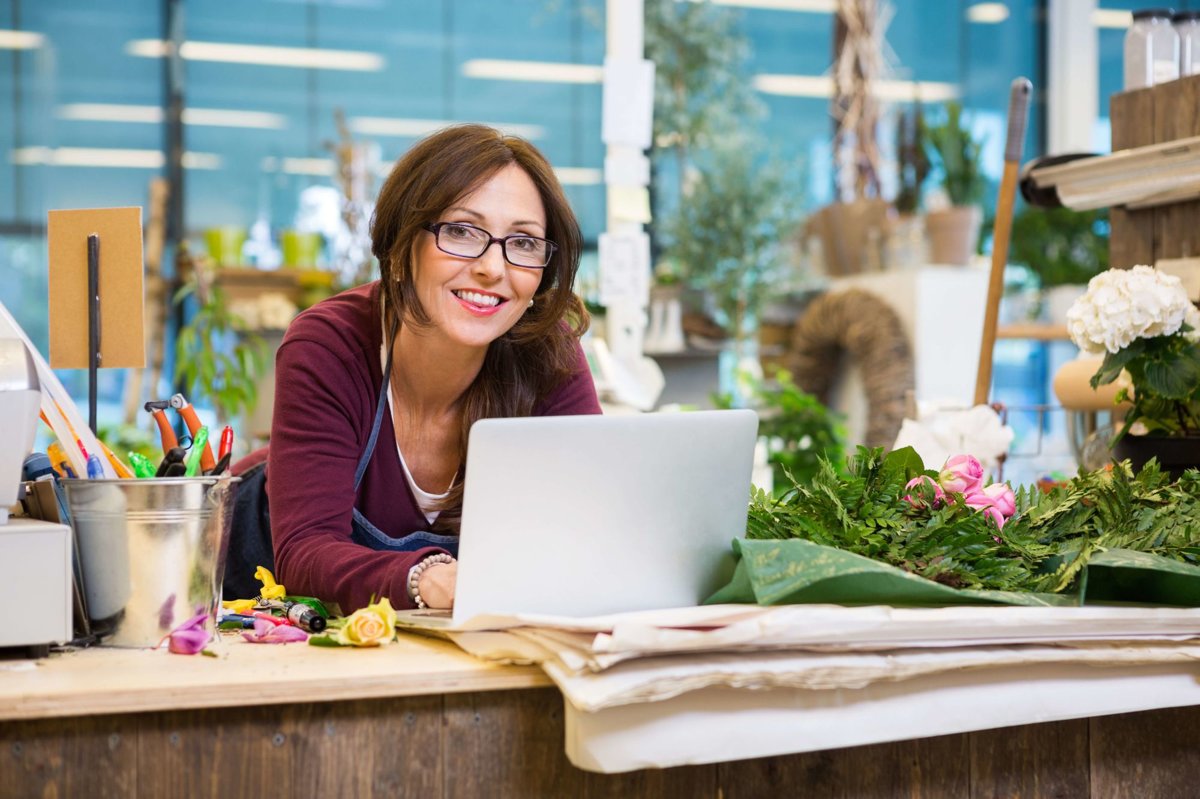 Free Email Marketing
Email Marketing For Your Business
Free email marketing, built into your website designer builder, offers powerful tools to connect with your customers. Email marketing is included free with your SITE123 website. There is no need to signup for email marketing software from another source, saving you money and time. Use your freem email marketing for direct marketing, newsletter distribution, sales announcements, feedback requests, and more. The free email marketing tool will automatically generate reports to help you optimize your email marketing campaigns.
Add A Subscribe To Mailing List Form To Your Website
Allow your customers to signup for email newsletters, special offer announcements, and announcements directly on your website. Simply add a signup form through the website designer builder. Create a mailing list to easily send emails to groups of contacts. Adding the free mailing list option to your website is free, and makes it easy to communicate with your customers.
Free Mailing List Templates
Choose from a variety of professionally designed mailing list templates inside the website designer builder. The website builder will automatically ensure that your emails display perfectly on any platform: desktop, laptop, tablet and smart phones.