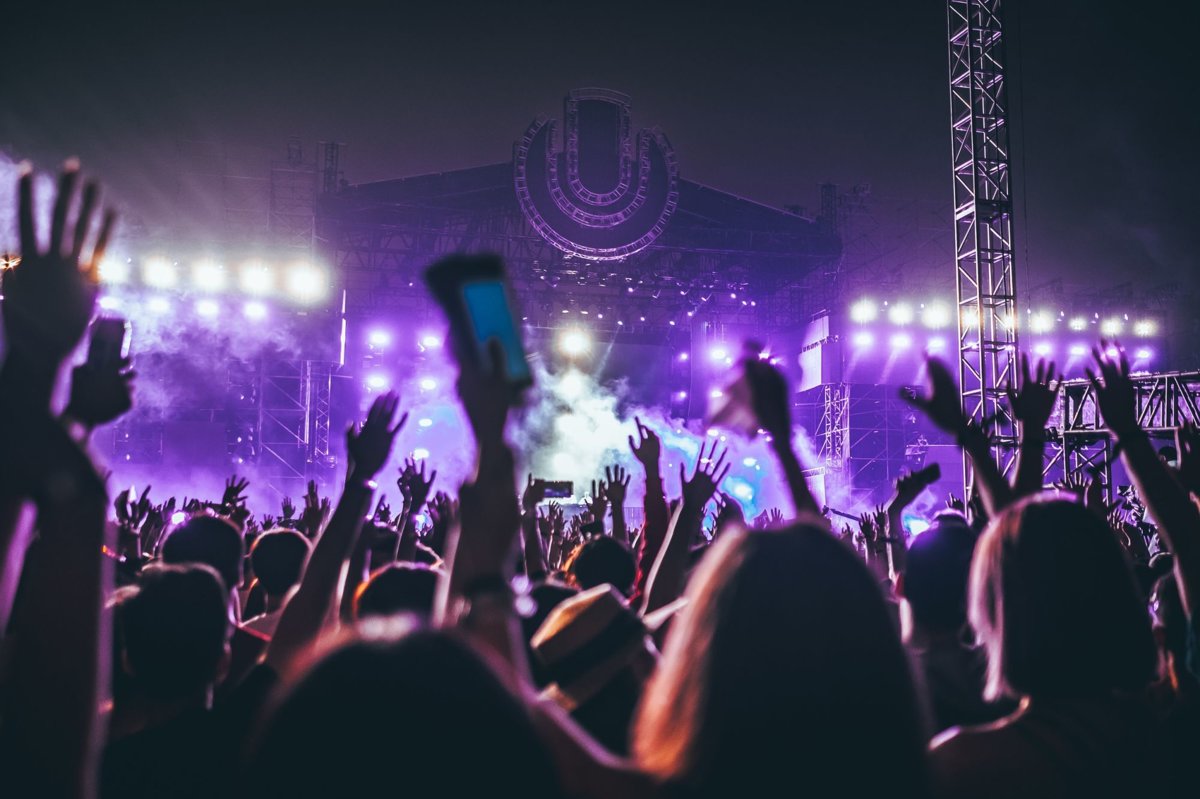 Events Options
Sell Tickets On Your Website
The SITE123 website builder order system allows you to easily sell event tickets online. Create multiple ticket types, multiple ticket prices, and virtual online tickets. Design custom forms for gathering different information for different tickets you offer.
Offer Different Types Of Event Tickets
The SITE123 website builder order system features the option of adding different types of tickets for different events or different price options. Easily organize events and different ticket types. Customize availability, prices and options all within your website designer builder.
Ticket Quantities
Limit the number of tickets available for events on your website. Customize tickets for special guests and price points, easily managed within the SITE123 event system in the website builder.
Event Coupons
Create coupons for events offering your website visitors discount incentives for registering for your event on your website. Customize your event coupons on your website by number of uses, offer a percentage off, or offer a specific amount off. Assign a coupon to any type of ticket on your website through the website designer platform.
Check-In System
The Check-in Password feature on your website offers a tool to assign assistants to use your website to scan in tickets for your event.
Custom Registration Form
Easy create a custom registration form on your website for your event. Collect data from your customers who register for an event with the custom form builder built into the website designer builder.