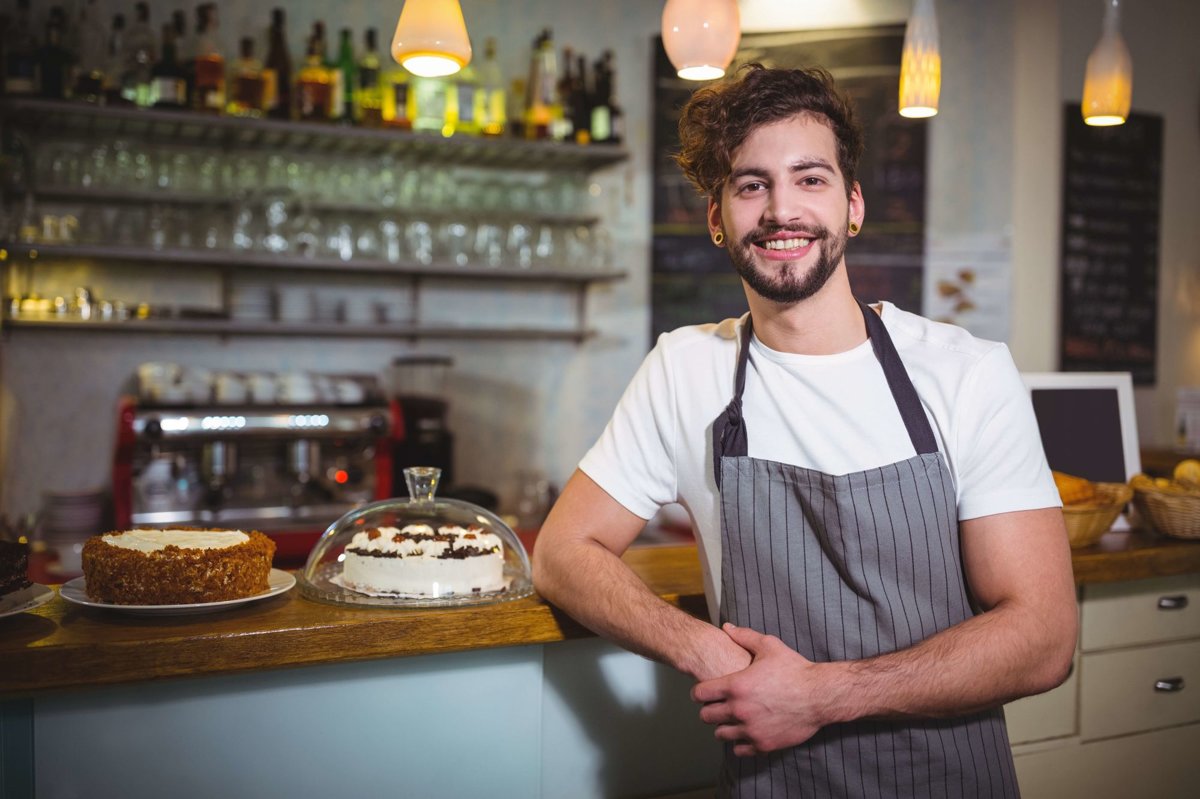 Restaurant Reservations
Get your restaurant noticed, attract new clients, and book reservations right through your website.
Table Size Settings
Customers can choose a table size when making a reservation on your restaurant website. The SITE123 restaurant reservation tool allows your website visitors to reserve a table, and choose the size.
Automatic Reservation Confirmation
Set the SITE123 reservation system to automatically confirm restaurant reservations made on your website, or set the reservation system for manual confirmation. Automatic confirmation accepts all reservations, while manual reservation confirmation lets you verify there is a table available.
Grace Periods For Reservation
Customize a grace period to define how long you will wait for a party before canceling the restaurant reservation.
Restaurant Address And Hours
SITE123's restaurant reservation tool allows you to add your restaurant address and businesses hours to inform clients when your restaurant's services are available. Easily edit your restaurant anytime inside the website builder editor.
Manage Reservations Online
Easily manage your restaurant reservations in multiple stages for each restaurant reservation.