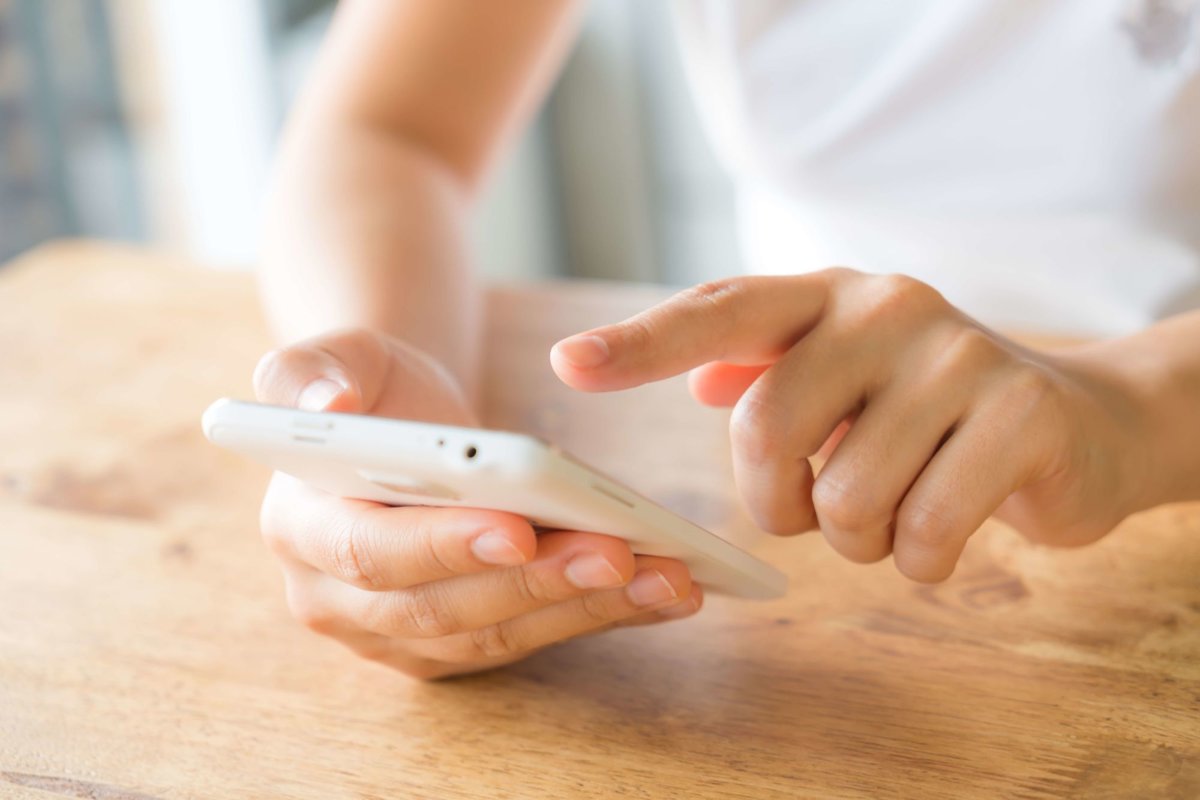 Schedule Booking
Create Multiple Schedule Booking Services
Easily create multiple schedule booking services on your website, each with their own settings. Customize all of your services in the easy to use website editor builder, and update your services and schedules anytime.
Custom Registration Forms
Create a custom registration form for customers to sign up for your booking services directly on your website. Registration forms can be designed specifically for each type of service you offer.
Manage Schedule Booking Orders
Easily update order statuses.
Create Different Categories For Different Services
Create a different category for different services on your website's booking services pages. Creating categories allows for better organization of your services on your website.
Personal Or Group Service Options
Easily setup your services on your schedule booking pages and organize the services around personal or group services. The website tool will determine how many people you provide your services for, and will customize the tools for optimum interaction with your website visitors.
Multiple Participants Tool
You can choose a maximum number of participants for group-type services on your website. Choose from 2 people to 99 people.
Set Service Location
Set a service location of where you provide your services, for each service you offer.
Set Service Duration Time
Set a duration time for services to communicate to clients how long the service will take.
Set Pricing For Services
Set a price for each individual service you offer.
Set Working Hours And Shifts
Set working hours and shifts for each service you offer. Easily maintain a schedule by duration and day.