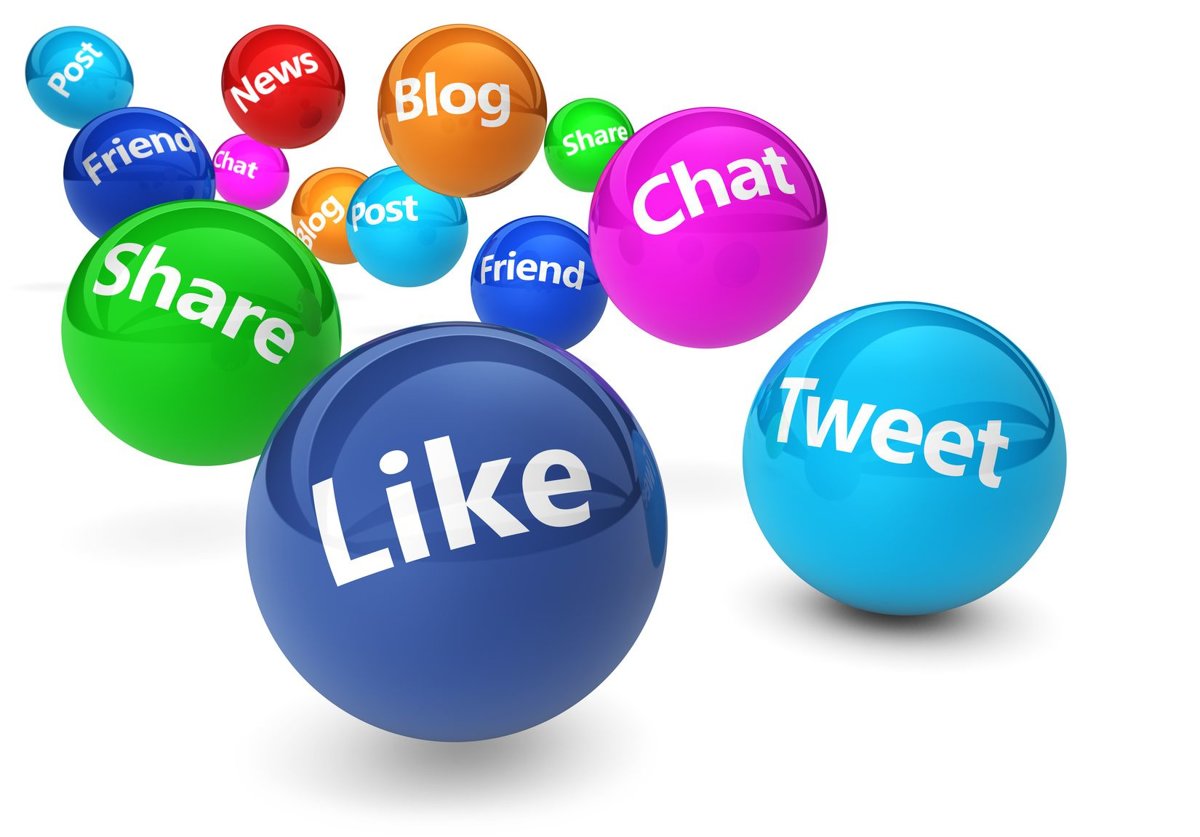 Share Image
Make a good first impression of your website whenever someone shares it on social media by setting up image sharing.
When someone uses image sharing and shares your website on social media, for example, Facebook, the platform automatically crawls for an image from your website so they can show it along with your link. SITE123 allows you to upload a share image, that is, one that will appear whenever someone shares your website using a share button or other options.
This single action will cause a much nicer first impression on people and therefore convert more visitors and make more sales. Just add the tool to your page, prepare that sensational photo and... done! A chain formed. Each customer that shares your website using a share button takes you to a huge range of possible new clients and so on.