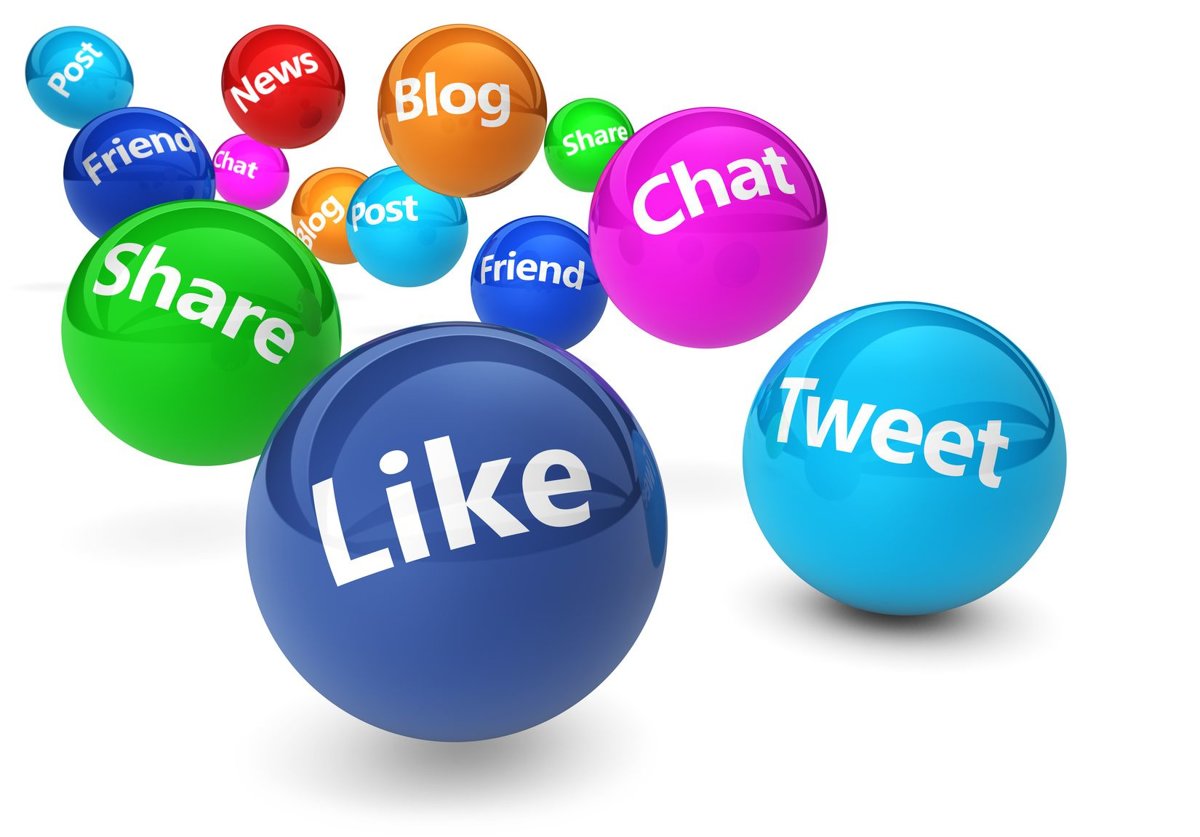 Easily setup image sharing on your website to allow your website visitors to share images via social media.
Allow Your Website Visitors To Share Your Website Images
Image sharing allows your website visitors to share the images on your website to their social media account, including Facebook, Twitter, Pinterest, etc.
Customize Social Media Sharing Website Images
Most social media platforms will automatically crawl your website page for an image to display with the website link your website visitor is sharing. The image the social media platform chooses isn't always the best image to grab social media users' attention. With the SITE123 designer builder, you can upload a custom share image that will appear when your website page is shared.