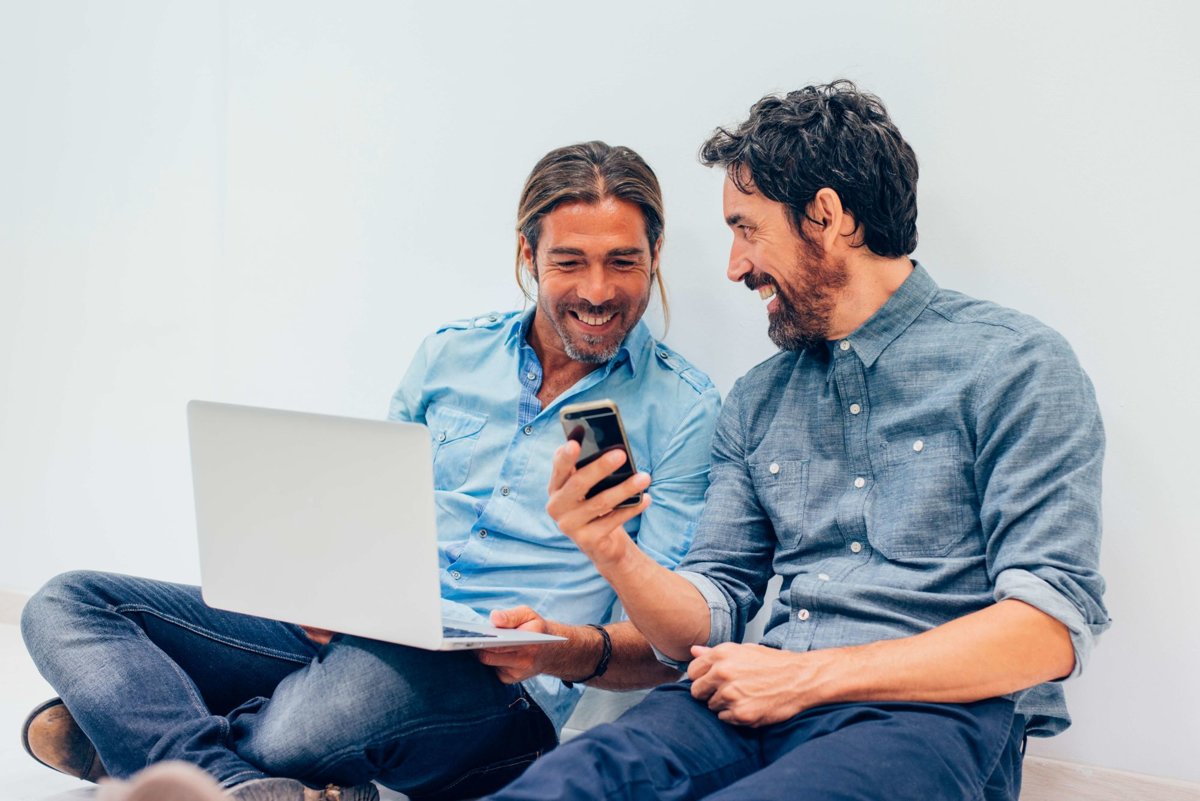 Website Password
If you want to keep your website content private, use password protection. Limit your website access to restricted visitors only. This way, users must use website passwords to view your content.
Keeping your site private with password protection is very useful in some cases. You can post photos that are true family memories just for your family members, you can update school work while only your group views it, you can make a blog and let only your friends read your posts.
By using password protection and keeping your site private, you securely and simply guarantee that your virtual world is limited to whom you have previously authorized. It's a great way to use the internet and remain anonymous.