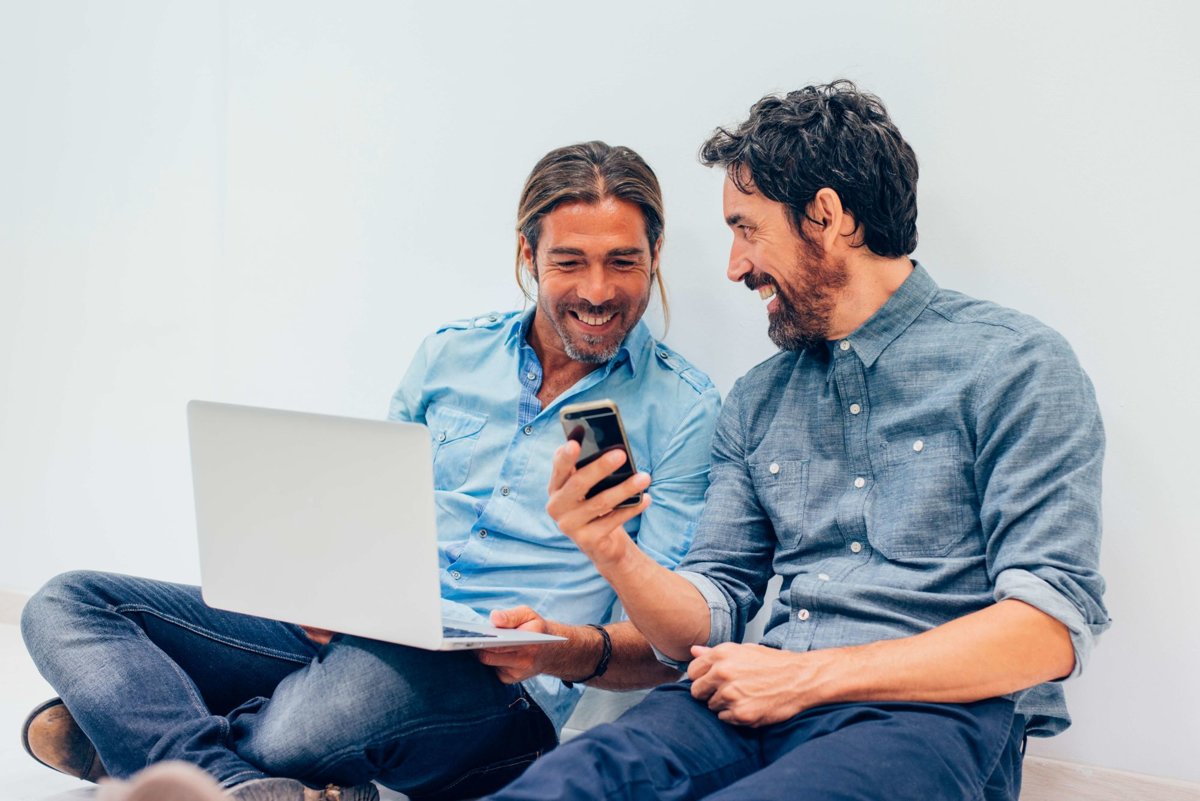 Website Password
Add A Password To Your Website
Easily add a password to your website through the online website design builder to limit access to your website. Keep your website content private and limit your website access to certain website visitors only with a website password.
Keep Your Website Private With A Website Password
Keep your website private with password protection if you choose. Restrict your website access to family members, friends, clients, etc.
Limit Access To Your Website With A Website Password
Setup password protection through the website designer builder if you want to keep your website private. Your website will be secure and access to your website will only be available to website visitors that you authorize.