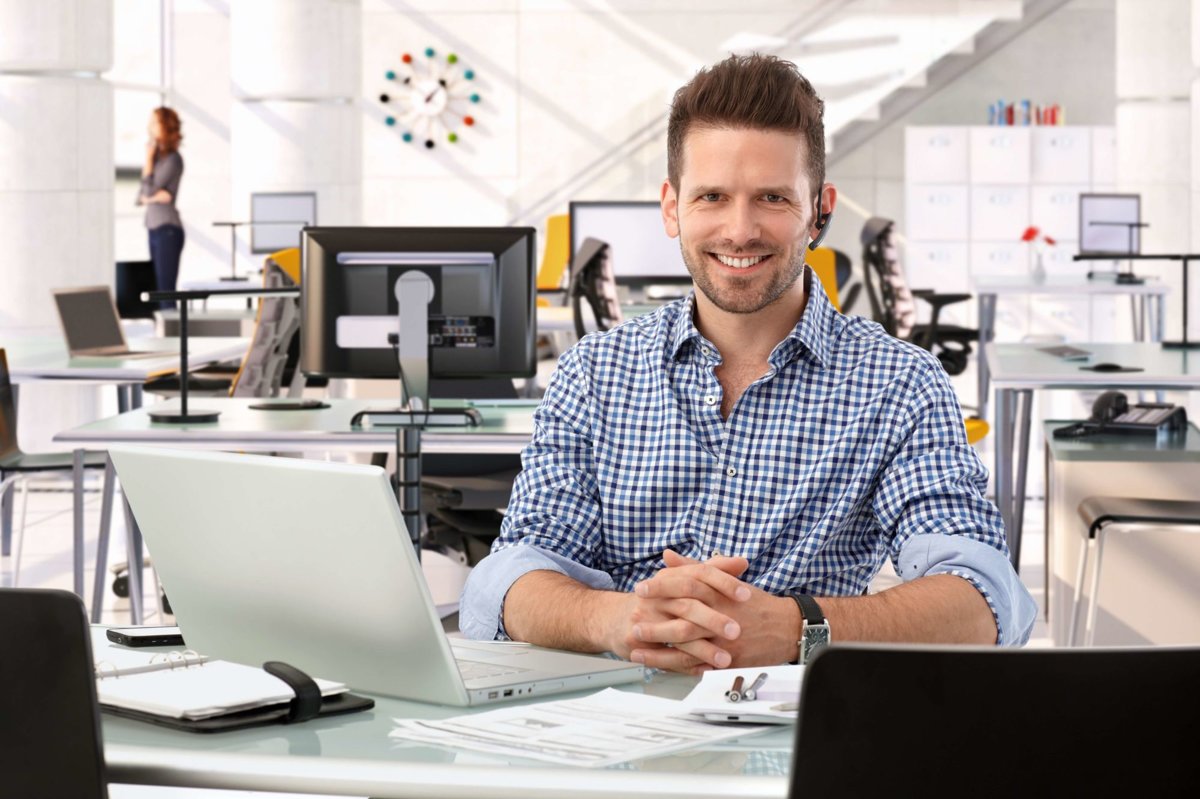 24/7 Website Support
Online Chat Support
By far the most used form of help is the online chat support. Thousands of people come and go through SITE123 every day and some of them stop by the chat to ask a few questions. Whether you would like to know simple things about your first steps with SITE123, or if you would like to know more about advanced features, the chat support is online 24/7 to help you out.
Email Support
Some people might find it easier to communicate via email. Send your questions when you have any and check the answers when you are ready. The support team will be there for you and get all the answers that you need.
Online Support Center
The vast majority of SITE123 features are covered in the tech support center. If you are trying to do something you once knew how to do, or if you are trying out a new tool, the support center is the place to go to find quick help that will get you on your way to an astonishing website!
Video Tutorials
There are many video tutorials available on the SITE123 YouTube channel and in the online support center. These videos cover pretty much every aspect of the website builder. This way you can easily learn how to use a tool without having to waste much time.
Multi-Language Support
SITE123 offers 24/7 support in the English language with online support chat. The support chat also provides support in 16 more languages during normal business hours! These include: French, German, Italian, Arabic, Greek, Hebrew, Portuguese, Russian, Ukranian, Spanish, Turkish, Romanian, Hungarian, Croatian, Serbian and Bosnian. SITE123 does its best to cater to customer needs in their language of choice and struggles to make the service the best in the industry!