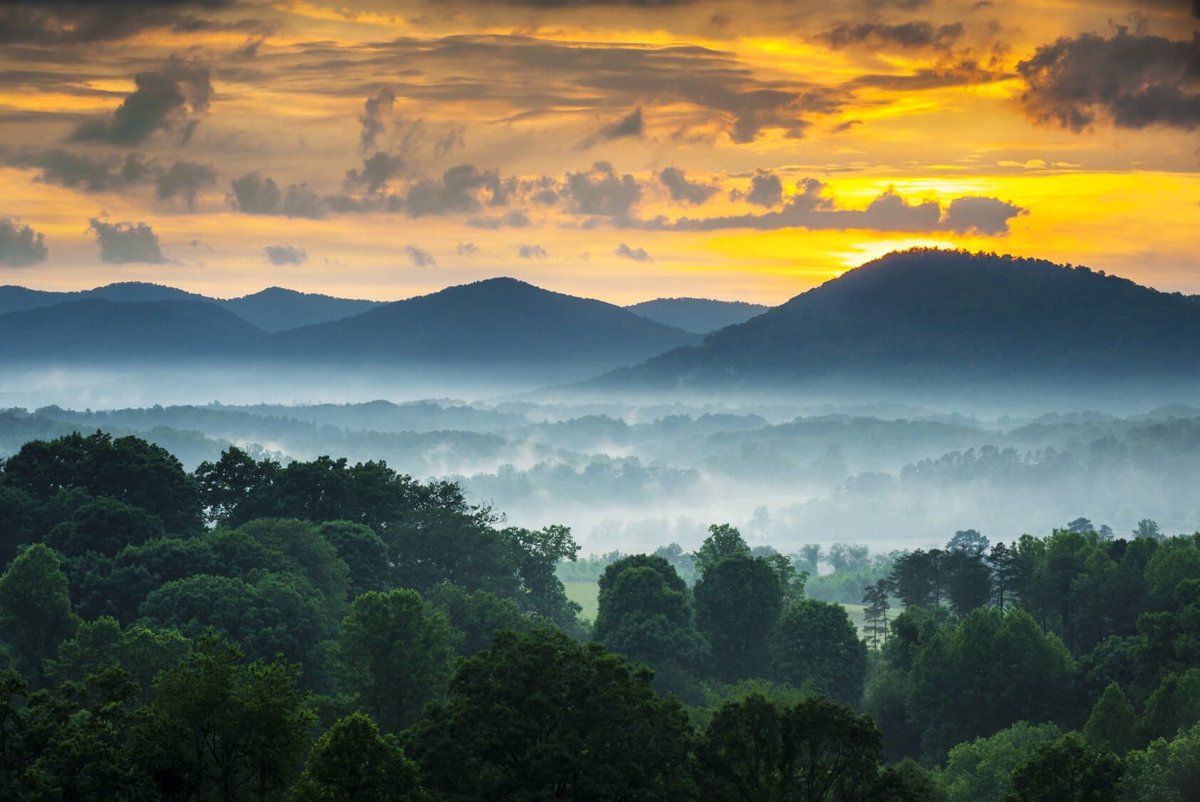 Image And Video Galleries
Image And Video Gallery Page Templates
The

SITE Builders

website designer offers a variety of image and video gallery templates for your website design. All image gallery templates are automatically responsive, displaying well on desktops, laptops, tablets and smart phones.
Create Image And Video Gallery Categories
Easily organize image and video categories inside the website designer builder. Create different image and video categories for your unique website design.
YouTube / Vimeo Supported
Adding YouTube and Vimeo videos to your website videos galleries is as easy as pasting the URL. The videos will instantly display on your website, and be fully functional without your website visitors having to leave your website.