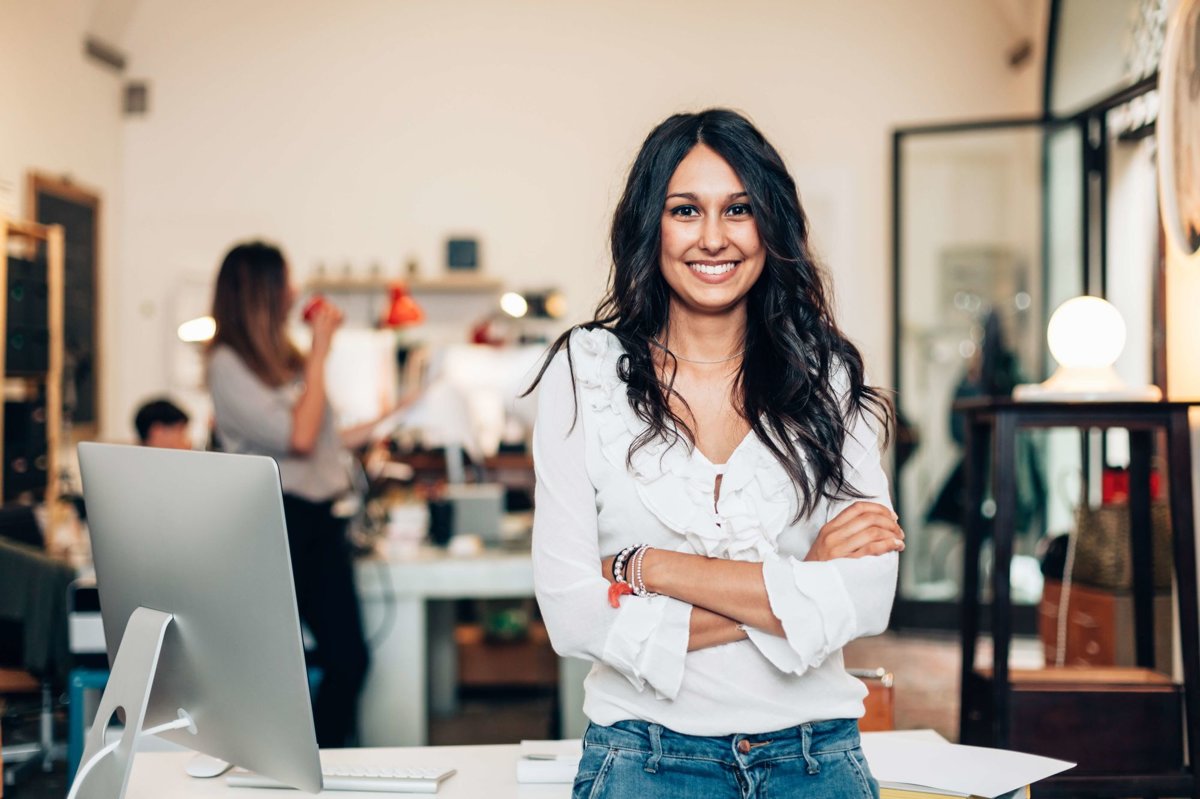 Multilingual Website
Website Translator
The SITE123 Multilingual Website Tool can duplicate your site for different languages, and can translate websites for Right-To-Left Languages. Easily translate the text on your website with Google Translate or Bing Translate, or use a translation interface, and create multilingual websites.
Multi Language SEO
Every additional language site you create has a separate URL that will be scanned by Google, Bing and other search engines. Href-Lang Meta Tags are automatically embedded on each page of your multilingual website, including the main language pages and the duplicate languages pages. Sitelink.xml are built automatically for each language.
Language Menus
Language menus are automatically created on your multilingual website.
Language Flags And Icons
Easily add language flags for every language on your website to make it easy for your website visitors to choose their language.