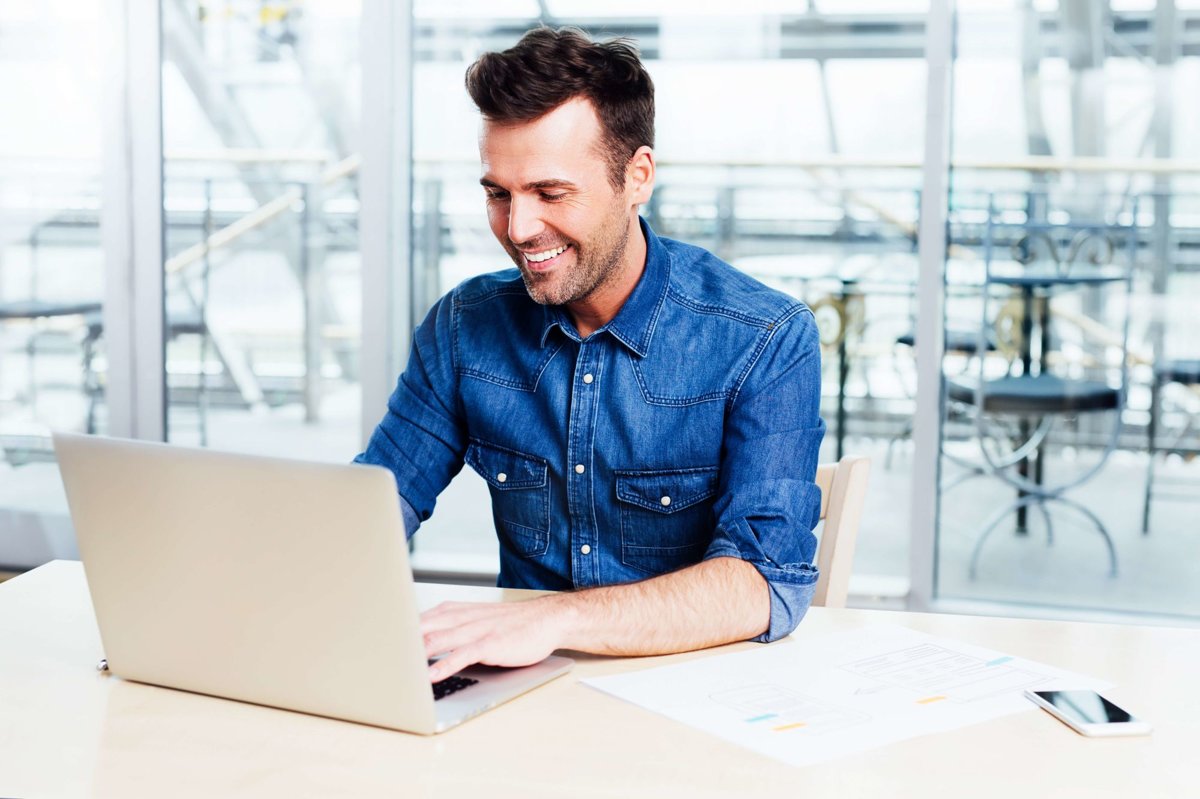 Custom Form Builder
Custom Form Layouts
Create fantastic looking forms that are highly functional with the easy to use Form Builder tool. With this effective form builder tool, you can change the text for the send button, the recipient of the form's email, create an auto-reply message, and use scripts/codes that run when submitting a message. You can select from a wide variety of form templates to pick the best one for your needs. With a text on the side or above the form, you can build the right form to collect leads from your clients.
Different Types Of Form Features
You can also insert, remove, and customize 11 different types of form features! This lets you focus on building your website by using the form tool to its limits. Take the most advantage the SITE123 platform provides. Try out all the features and stick to what fits best on your design.