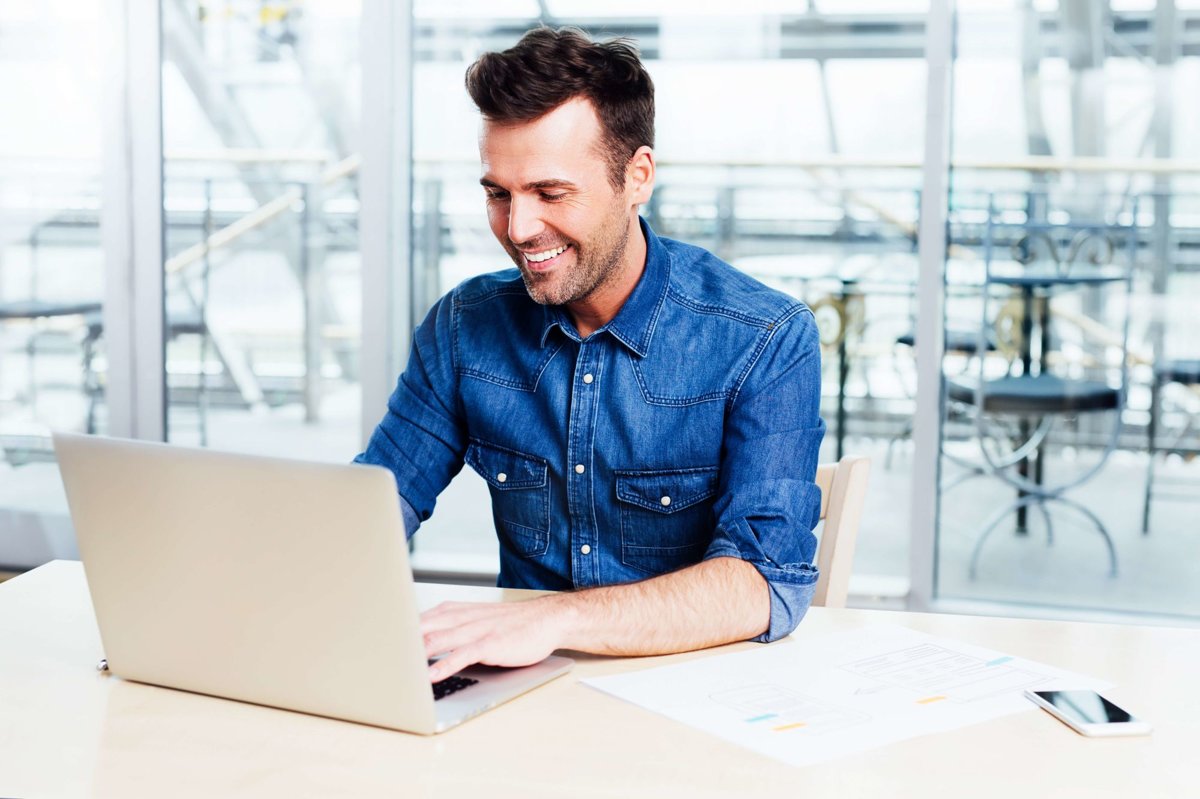 Custom Website Form Builder
Custom Website Form Builder Layouts
Easily design custom forms with the layout of your choice for your website with the Form Builder tool in your website designer builder. Select from a wide variety of website form templates inside the website builder to personalize your website.
Customize Your Website Forms
Customize the website form easily from any device.
Website Form Features
Easily insert, remove, and customize a variety of different website form features inside the website designer. Use the features that work best for your website design.