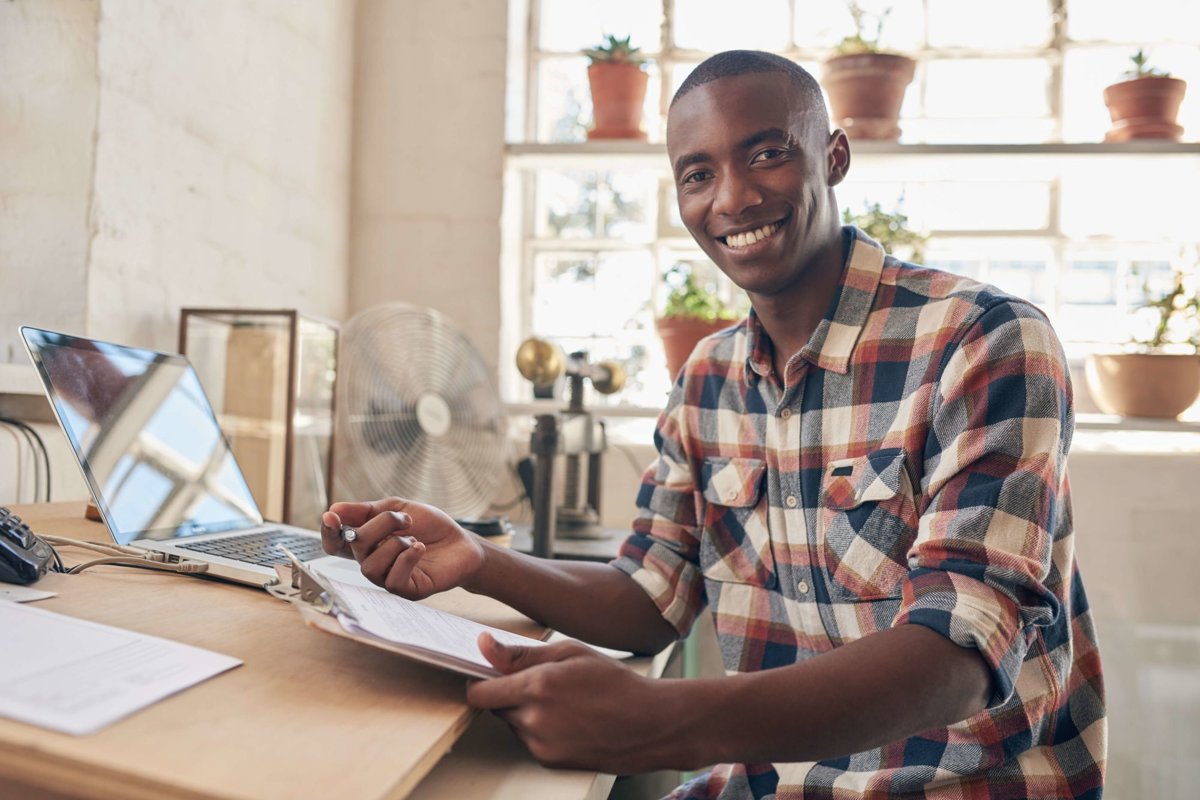 Dropdown Menus
Arrange Your Website Pages With Drop Down Menus
Create easy website navigation on your website with website dropdown menus. Website dropdown menus are site navigation tools with website pages grouped together for better website organization. When you click on a main website drop down menu option, or hover over the drop down menu option, additional website pages will drop down below.
Increase Website Interaction With Dropdown Menus
Website dropdown menus are dynamic, modern and instinctive. Interactive dropdown menus on your website help to increase website interaction with your website visitors.
Automatic Dropdown Menus
You can easily arrange your website pages in the website designer builder, and the designer will automatically create dropdown menus. Simply arrange subpages under main pages for your dropdown menu to be created with the website designer platform.