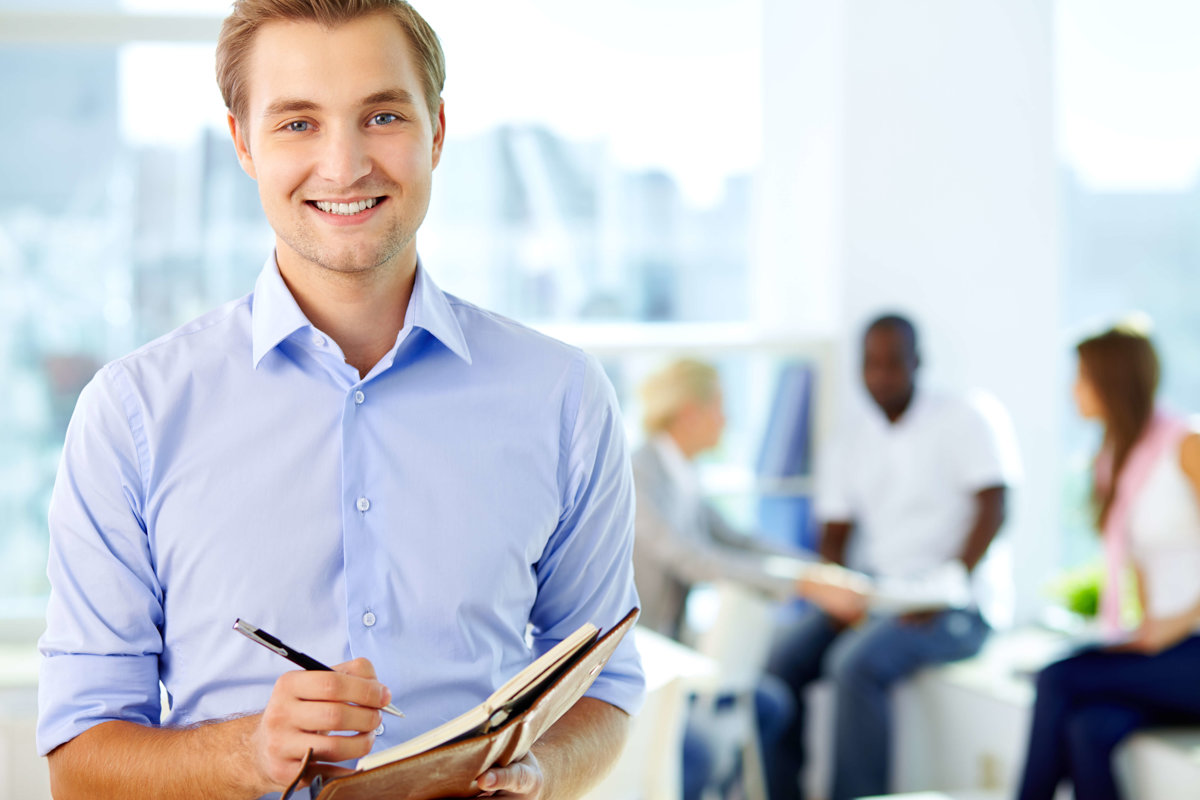 Website Design Tools
SITE Builders build your site on the SITE123 platform. SITE123 is the easiest and most intuitive website builder on the planet. SITE123's editor is much easier and more efficient than drag and drop website builders. You can easily manage and update your site anytime, anywhere, on the SITE123 website builder editor.
Easily Add And Edit Website Pages
Quickly and easily add, edit, design and customize whatever type of web page you need with the online website builder and editor. It's simple to add and design any type of website page, and super easy to edit pages inside the site builder.
Easily Arrange Your Website Pages
Easily arrange your website pages into any order. All changes are automatically saved in the website editor in real time. Publish your changes when you are ready for your website page changes to go live.
Easily Upload Images And Videos
Easily upload your own images and videos to your website, or choose from thousands of free photos, videos and icons on the SITE123 website editor. The site builder also allows you to easily add filters to photos, and to crop images.
Fantastic Design Elements
SITE123 makes it simple to design beautiful website pages, photo galleries, custom forms, menus, contact pages, blog entries, shopping pages, event listings, drop down menus and more. Edit your website pages and customize your site design easily. All website pages automatically adjust for optimum viewing on all mobile devices. With the SITE123 website builders, there is no need to create a separate mobile website.
Customize Website Colors And Fonts
Choose from hundreds of website design fonts to customize your site and make it your own. Dozens of color palettes are available in the website editor, and you can customize all of the website design colors manually.
Custom Contact Forms
Easily design a custom contact website page so your site visitors can message you directly through your website. When customers submit a contact form, you will receive a message by email and in your form messages folder in the website editor.
Social Media Implementation
Social media is an excellent and easy way to market your website at little or no cost. The SITE123 website editor makes it easy to design social media buttons on your website header and footer that link to your social media channels.
Create A Mailing List
The SITE123 website editor makes it easy for your website visitors to sign up to your online mailing list. When your website visitors sign up with their email address to your mailing list you can easily send them newsletters, updates, news, promotions, blog post and messages to their email. The mailing list and email marketing features are included free in the website editor.
Add Google Maps To Your Website
Easily add Google Maps to your website contact page to advertise your physical business address. Simply add your address in the website editor, and your Google Map will automatically display your location on your website.
Easily Add A Blog To Your Website
Adding a blog to your SITE123 website is simple to design, and super easy to edit. Blog posts are a great way to keep your website visitors updated, while bringing in new site visitors. Frequent blog posts keep your website fresh and relevant, and dramatically help to improve your search engine rankings.
Create An Online Web Store
There is no need to design a separate web store on another website building platform. With a SITE123 website, you can easily design an online shopping store for your website. Sell physical products and digital products without any commission fees. You can easily manage your online web store through the website builder dashboard.
Schedule Services
Easily allow your customers to schedule appointments directly through your website. The schedule booking page makes it simple for clients to create reservations and schedule services on your website. Set when you can take appointments, accept online payments through your website, and more.
Apps And Plugins
The SITE123 App Market has dozens of useful apps and plugins to further enhance your website. Easily integrate additional features into your website including live chat, custom forms, popups, tracking, user information collection, and much more.