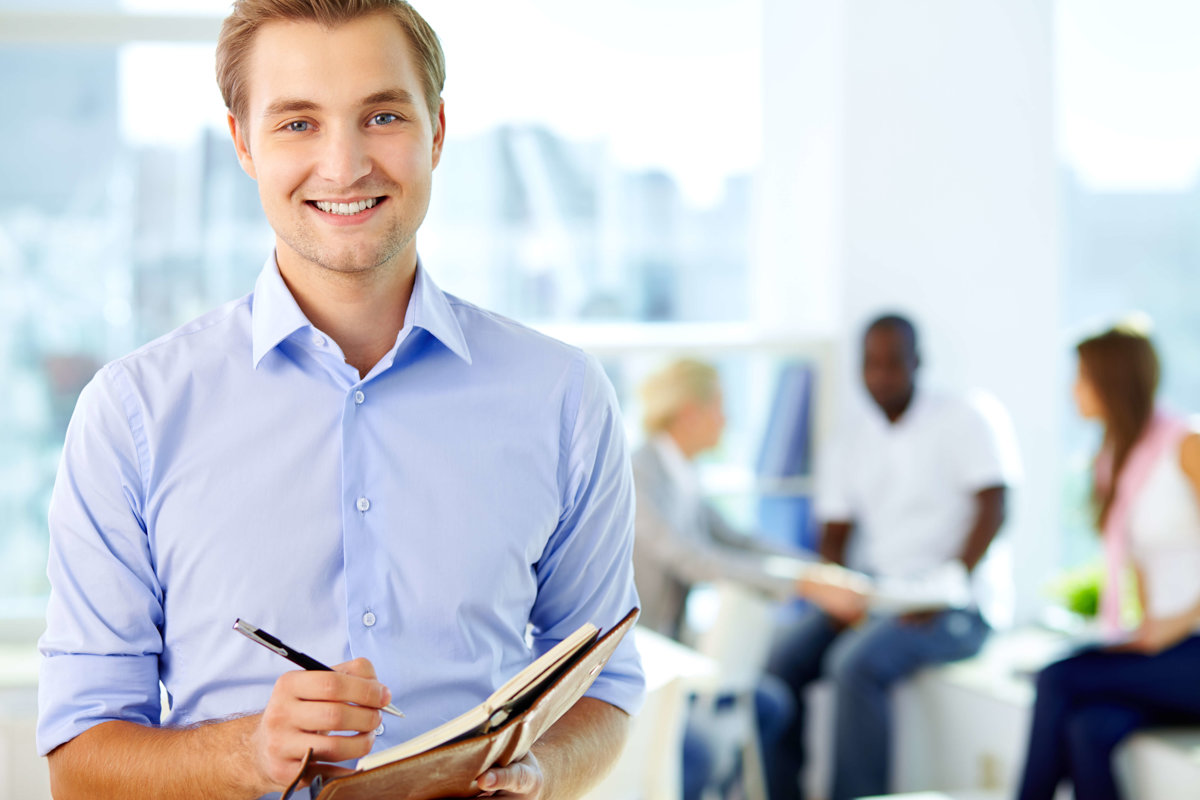 Website Design Tools
SITE Builders build your site on the SITE123 platform. SITE123 is the most intuitive and easy to use website builder on the market. SITE123's editor is much more efficient than traditional drag and drop website builders.
Add And Edit Pages
Quickly add and edit every type of page you need. Every type of page can be added to any website type and then edited.
Arrange Your Pages
Sort your pages to appear in any order and give each page the name you want for it. All changes are reflected in the editor in real time.
Upload Images And Video
Upload your own images and videos to multiple page types. Not have all the content you need? Browse through the free media library, filled with loads of content. Add filters to any image and style everything the way you want.
Fantastic Design Features
Create beautiful galleries of videos and images, enhance your content, and customize your site while it adjusts to be completely responsive on all mobile devices.
Choose Colors And Fonts
Pick from hundreds of web fonts that fit your websites. Choose from dozens of color palettes samples or customize all of your colors manually.
SITE123 Contact Form
The Contact Us page is designed so your visitors can message you and provide information to your website. For every email you receive, you will get a message in your form messages folder. Viewer feedback is valuable for learning more about your potential customers and website audience.
Social Media Implementation
Social media has become one of the primary ways of marketing your website online. SITE123 allows you to add social media buttons to your header and footer which link to your respective social media accounts. This feature is on by default, so all you need to do is enter your information!
Mailing List
SITE123 allows users to easily sign up to be on your mailing list. Everyone who signs up with their email address on your mailing list can be sent newsletters, promotions, updates, and any other messages to their email accounts. Making sure to create a big mailing list will give you a voice to keep in contact with your customers and subscribers.
Use Google Maps
Want to advertise your company location? You can use google maps as a part of your contact us page to show off your physical address. If customers know where you are located, it looks professional and adds credibility to your organization or business.
Blogging
Add a blog to your SITE123 website and see how useful an online community can be. Blog posts are fantastic tools for updating your audience, bringing in new visitors, and keeping your website fresh and relevant. Share anything that you think would help your business, including tips for customers, videos, pictures, behind the scene specials, and anything else you can think of.
Online Stores
You can add a free online store to any SITE123 website. Features for the store can be expanded based on what premium package you select for your account. You can sell as many physical, and even digital, goods as you want with the professional package; all of this without any commission charged. Management of your online shop is done in your dashboard and is easy and intuitive.
Schedule Services
Get your customers scheduling appointments with you live on your website! The Schedule Booking page allows clients to make reservations for services you offer that fit around your schedule. You can even set when you can take further appointments and take payments online from clients; all of this designed with your convenience in mind.
Apps And Plugins
The SITE123 App Market has dozens of powerful apps and plugins that you can integrate into your website. You can add apps that feature live chat, create custom forms, track visitor browsing habits, and collect user information, among many other services. These apps import features that make your website more powerful.