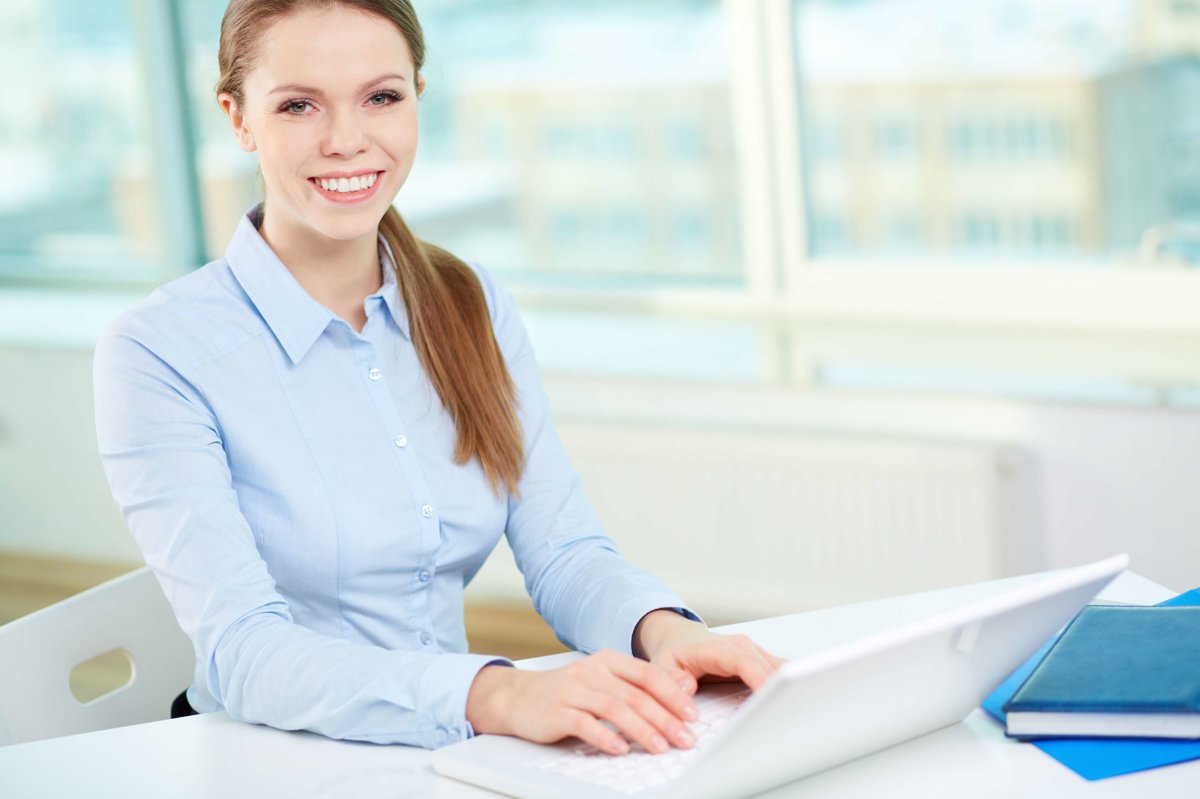 Free Hosting
SITE123 hosts your website with free web hosting services. The platform is stable and has servers located all around the world. All websites are treated with total confidentiality. The data is protected by the most modern firewalls, tools and security procedures.
Focus on managing your website by using the various tools. Each change you make to your website is set by the system so you can keep the progress of your work.
SITE123 uses an advanced Content Delivery Network (CDN) to distribute copies of your site data to hundreds of web servers. This way your visitors will be able to view your pages in the quickest possible manner. SITE123 uses the most up-to-date technology, making connections faster. This ensures better loading speed and perfect functionality for your website.