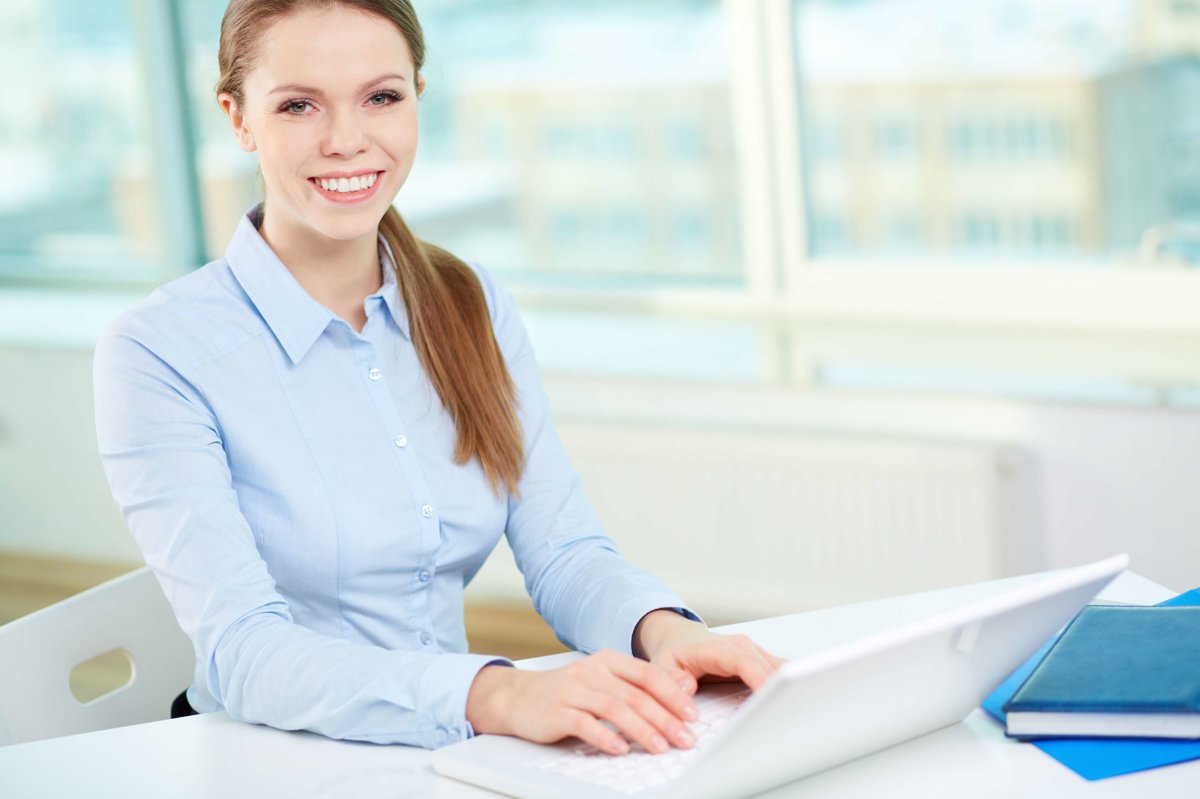 Free Hosting
Free Website Hosting
SITE Builders websites include free hosting for your professional website.
Stable And Secure
The SITE Builders platform is incredibly stable, with servers located throughout the globe. Security protections keep your data safe with firewalls, security tools and advanced security procedures.
Super Fast Website Loading Speeds
SITE Builders utilizes advanced Content Delivery Network (CDN) to distribute your website to hundreds of web servers, allowing your website to populate quickly no matter where your visitors are. With the most advance technology available, your website connections are lightning fast with super quick loading speeds.