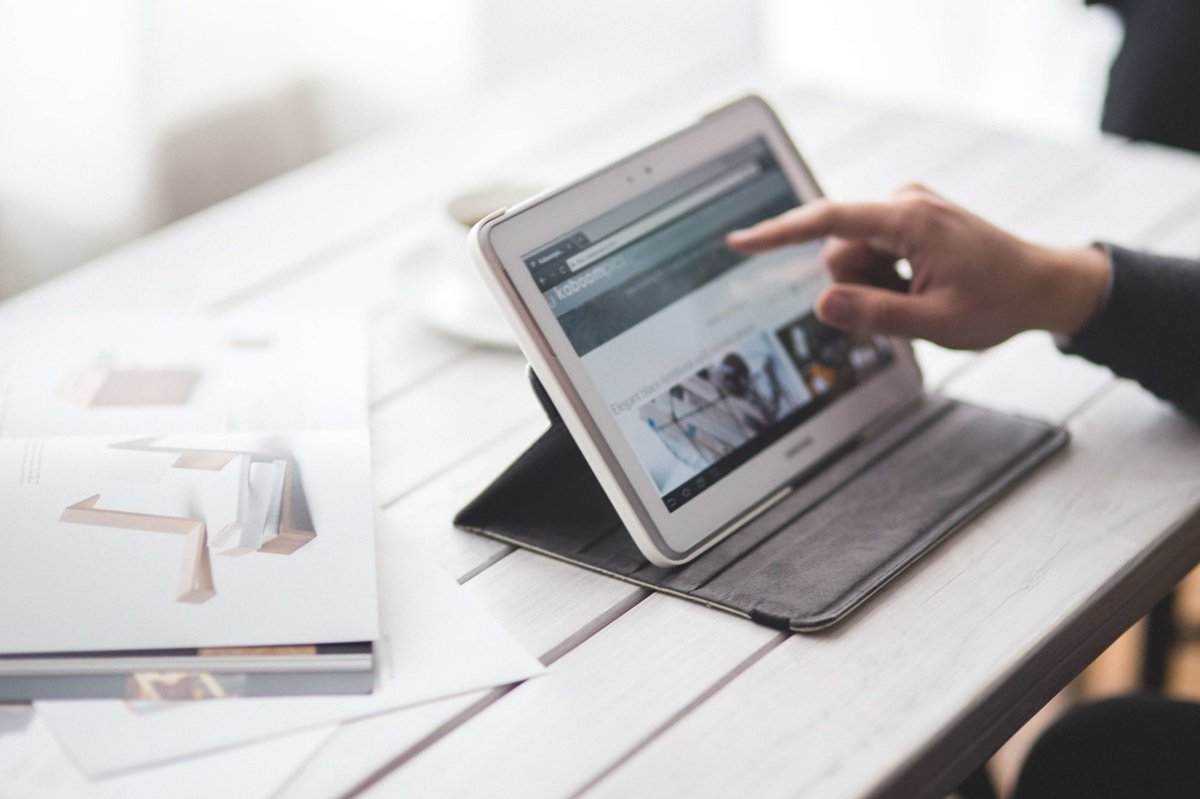 One Page / Multi-Page
The SITE123 website designer builder gives you the option of a multi-page website, or displaying all your website content on one page that can easily be navigated with tabs and buttons.
Multi-Page Website
Choose the multi-page website option in the website designer builder for a large Ecommerce website, blog, or a complex website design. Your multi-page website can be organized with custom menus, buttons and tabs for easy website navigation.
One Page Website
For a simple, super easy-to-navigate website design, choose a one page website design. One page website designs are popular because they quickly show your website visitors everything they need to know about your business. Your one page website can be navigated simply by scrolling down through the page, or by clicking on menu choices to automatically scroll through the website to a particular section of the website.