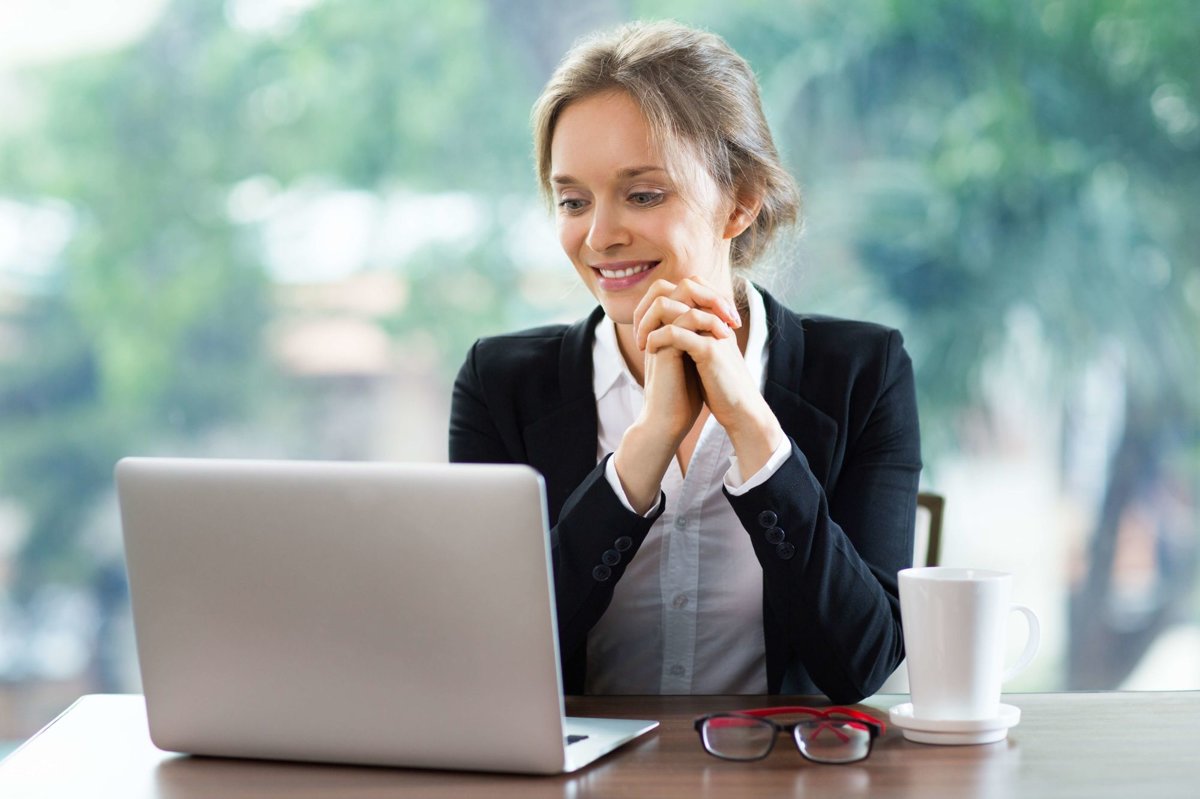 Blog
Blog Templates
SITE123 offers excellent blogging templates so users can focus on content. Content makes a blog successful. Choose your blog template and get started today!
Comment System
SITE123's comment system is made for users who want to get people talking and have an active community. Try out SITE123's blog comment system today!
Auto-Confirm Comments
SITE123 lets you set auto-confirmation of comments - this is a huge time saver. This comes at the price of monitoring, so choose what is best for you!
Reply To Comment
Talk with your blog readers and learn about what they think. SITE123's comment reply tool gets you talking with your readers. Start the conversations now!
Schedule Blog Posts
SITE123 gives you this great option with the schedule blog posts tool, letting you choose the exact date and time your blog posts will be published!
RSS
RSS (Really Simple Syndication) is how you distribute updates about your blog to many people. Let your clients use RSS to easily follow your blog.
Disqus And Facebook Comment On Blog
SITE123 users have the option of using the Facebook and Disqus blog comment systems. These major social platforms are designed to spread your message!