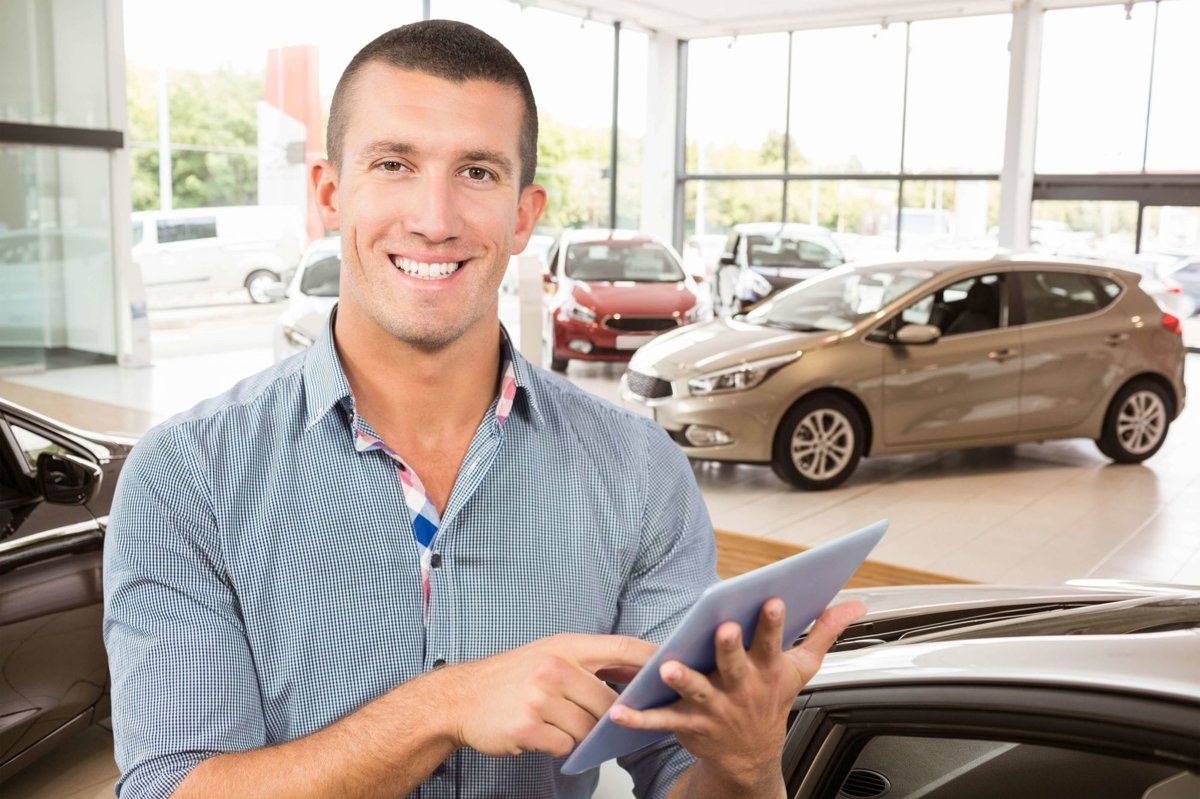 Mobile Friendly
Responsive Website Layouts
To have a professional website or e-commerce site it is essential that your page is beautiful and responsive. One of the first images in the mind of your customer when they access your web page is the layout. SITE123 has responsive layouts with navigation menus to make your page match your audience. Your site can be viewed amazingly on all mobile phones or mobile devices because of the responsive web design. It makes the users' experiences much more enjoyable when viewing with any mobile browsers.
Preview Button For Different Devices
When you edit your site, it is important that it is exactly the way you had imagined it. Your website should be responsive, interactive, attractive, mobile-friendly, easy to use and enjoyable. Using SITE123's preview button, you can view how your site will look on a desktop, laptop, tablet, or smartphone. To use this tool, it's simple! Click on the screen button that is located at the end of the menu on the site editor. After that, choose the device you want to check.