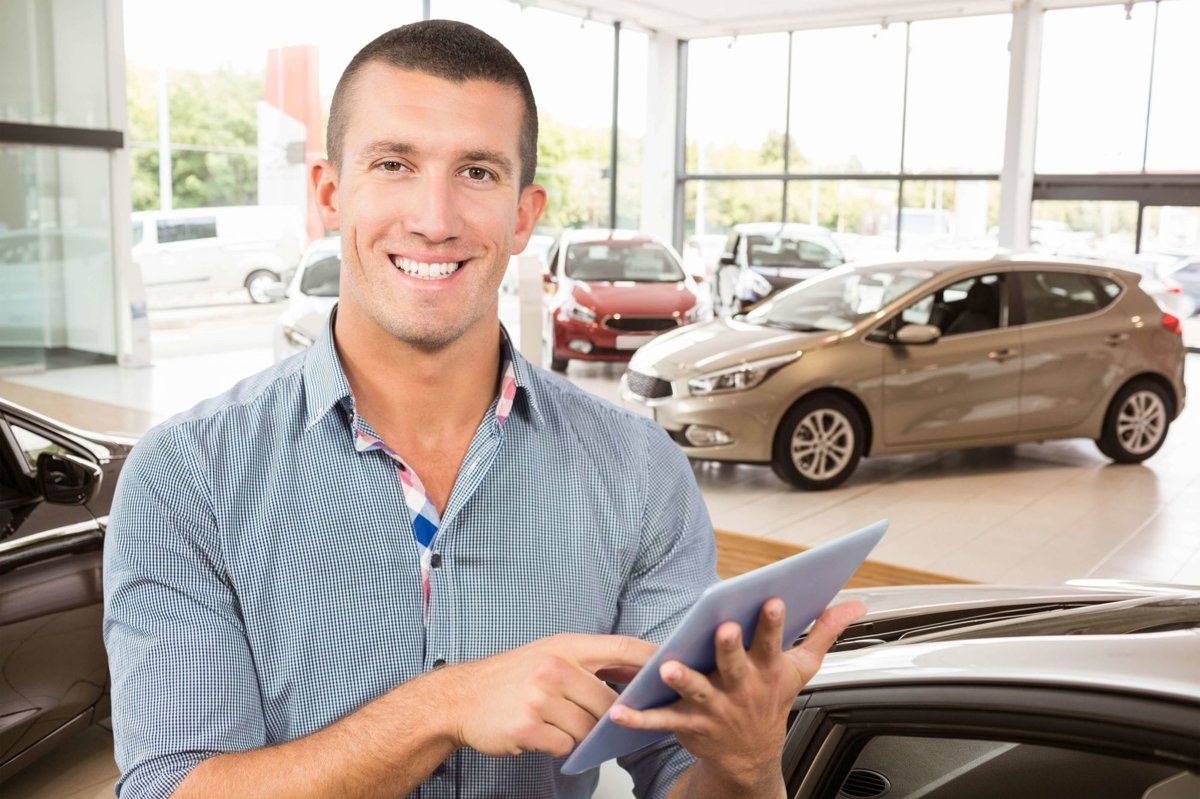 Mobile Friendly
Responsive Website – Works On All Devices
Design a professional website or e-commerce shopping website that is both beautiful and mobile responsive. The SITE123 website builder templates are automatically responsive, or mobile-friendly, displaying perfectly on all devices, with special navigation menus on mobile device. Your website design will display well on all mobile phones, tablets and other mobile devices with automatic responsive website design.
Preview How Your Site Will Look On Different Devices
You can easily preview what your website design will look like on any device directly on the website builder editor. Your website will automatically be responsive, displaying well on all desktop and mobile devices. See for yourself before you publish your website or design changes. Inside the SITE123 website builder edit, click on the preview button to view how your website will display on a desktop, laptop, tablet, smartphone and other devices.