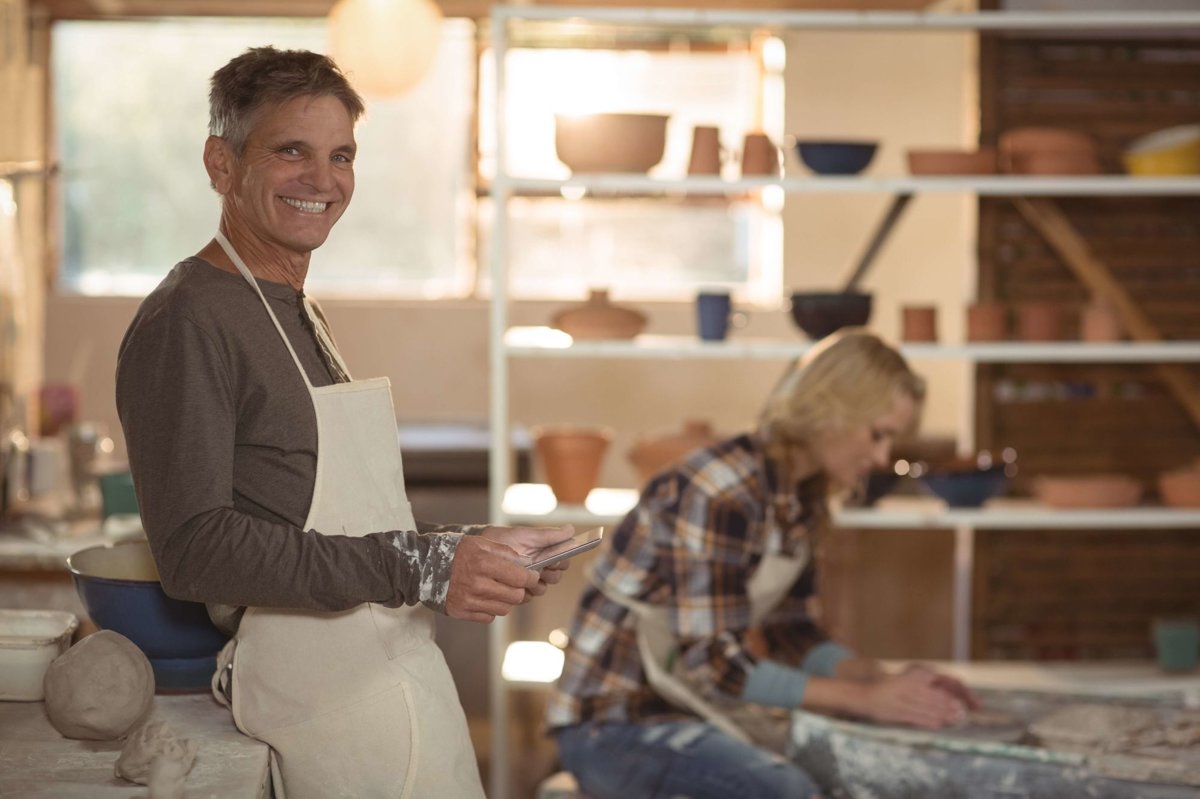 Sell Online
Easily Design An Online Store
With the SITE123 website designer, there's no need to build a separate ecommerce store. You can sell merchandise directly on your website. Sell products online easily with a variety of tools and design options. Your online store system can easily be edited inside the website builder. Change the design, products, prices, payment options and more, anytime, anywhere.
Offer Product Options In Your Ecommerce Store
The online shopping store in your website builder offers product options. You can easily create multiple options for the items you sell.
Web Store Coupons
Easily create and manage web store coupons with the SITE123 ecommerce store. Customize your ecommerce coupons however you like to give your web store customers incentive to buy.
Sort Products By Categories
SITE123 ecommerce store categories creates menus within menus to create multiple options that are displayed when customers mouse over a product option.
Shipping And Tax
SITE123 makes it easy to design shipping costs, locations, and pick-up points in your online shopping store.
Payment Gateway Providers
Your SITE123 web store offers a variety of payment gateway options to allow your ecommerce customers to pay online by credit card and debit card. Choose from Braintree, 2Checkout, Stripe, Paypal and more.
Sell Digital Products
SITE123 ecommerce stores can sell digital products of all types through the online web store builder. Setup your digital items in your ecommerce store easily, allowing customers to dowload the products after checkout.
Display Related Products
Your ecommerce store can be designed to display related products when a shopper views or buys a specific product.
Display Ribbons On Products
You can design your ecommerce store with ribbons on your products that highlight features.
Bought Together Feature
The "Bought Together" feature allows you to offer discounts on products that are purchased together to encourage you ecommerce customers to buy more.
Item Shipping Options
The SITE123 ecommerce design platform allows you to set up individual shipping options per product, or set the options to be same for all products.
Web Store Sub-Categories
Your online shopping store can contain sub-categories that allow you to organize your products better.
The SITE123 ecommerce store designer features a customizable order form to make order from your online shopping store simpler and faster.
Product Sku
The SITE123 web store designer enables you to create a unique SKU (Stock Keeping Unit) for all of your products to make it easy to search and identify the items in your online store.
Duplicate Products
The SITE123 ecommerce designer can duplicate products to make it easy to add multiple items that are similar.