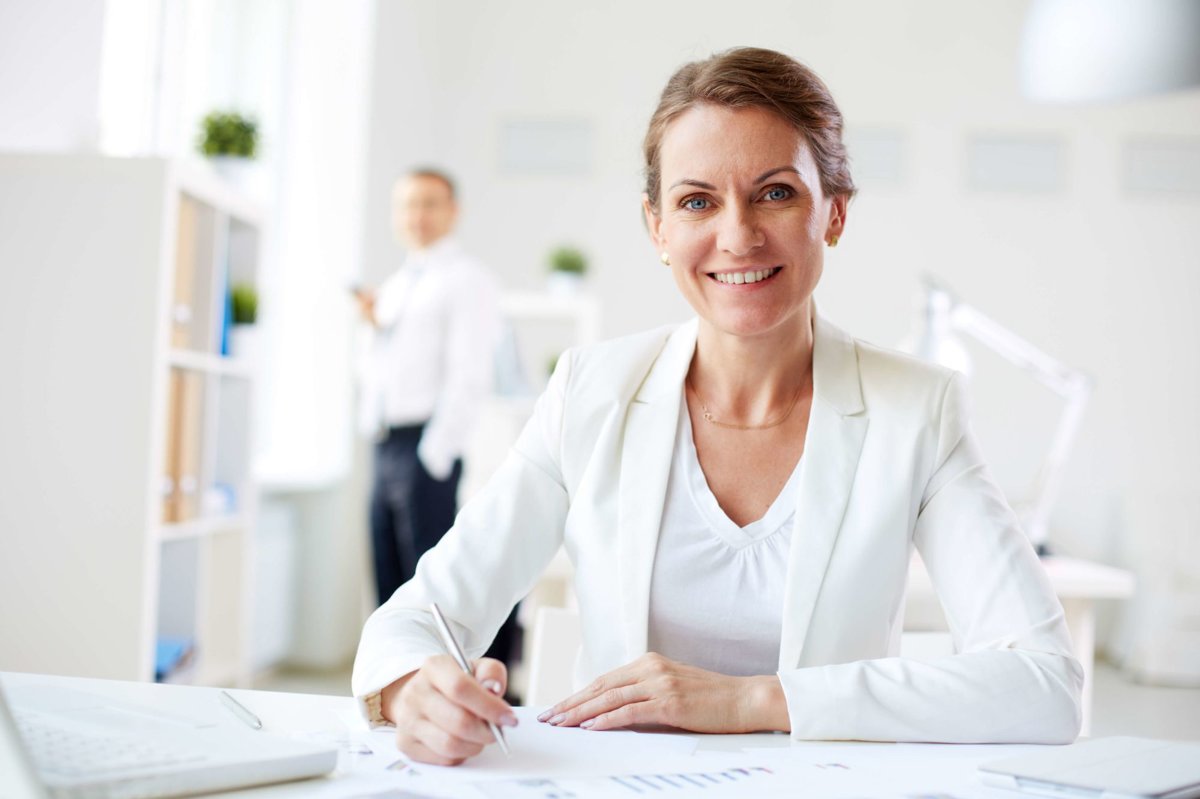 Custom Domain
Easy Domain Management
The SITE123 website design editor allows you to easily setup a free domain name to make your website look professional, right inside the website builder. Register your website address and manage your domain's DNS records (Domain Name System) inside the website builder. Your registered domain will automatically connect to your website.
Add Your Existing Domain
If you already own a domain, the SITE123 website design editor makes it easy to connect your existing domain to your new website. Instead of using the domain name generator to register a new domain name, connect your existing domain easily through the website design editor. Your established website traffic will transfer from your old website to your newly designed website.
Domain Search Tool
If you don't already have a domain for your newly designed website, the SITE123 website editor offers a domain name generator search tool. Simply enter your desired domain name into the Domain Management Panel for instant information on whether the domain is available or not.
Free Domain Names
All SITE123 website packages come with a free domain name for your newly designed website. Your free domain will make it easy for people to find your website, and adds credibility to your website.
Connect Your Domain For You
The SITE123 website builder editor makes it easy to setup or connect a domain name, and even offers a free service for SITE123 to connect your domain for you from your chosen domain provider. Simply supply your domain login information and SITE123 will connect your domain.
Redirect Domains
Redirecting domains allows you to forward multiple domains to your primary domain name. When someone enters any of the domains, they will automatically go to your primary domain. Help users get to your website when they type in a variation of your website name, increase website traffic, and boost your search engine rankings.