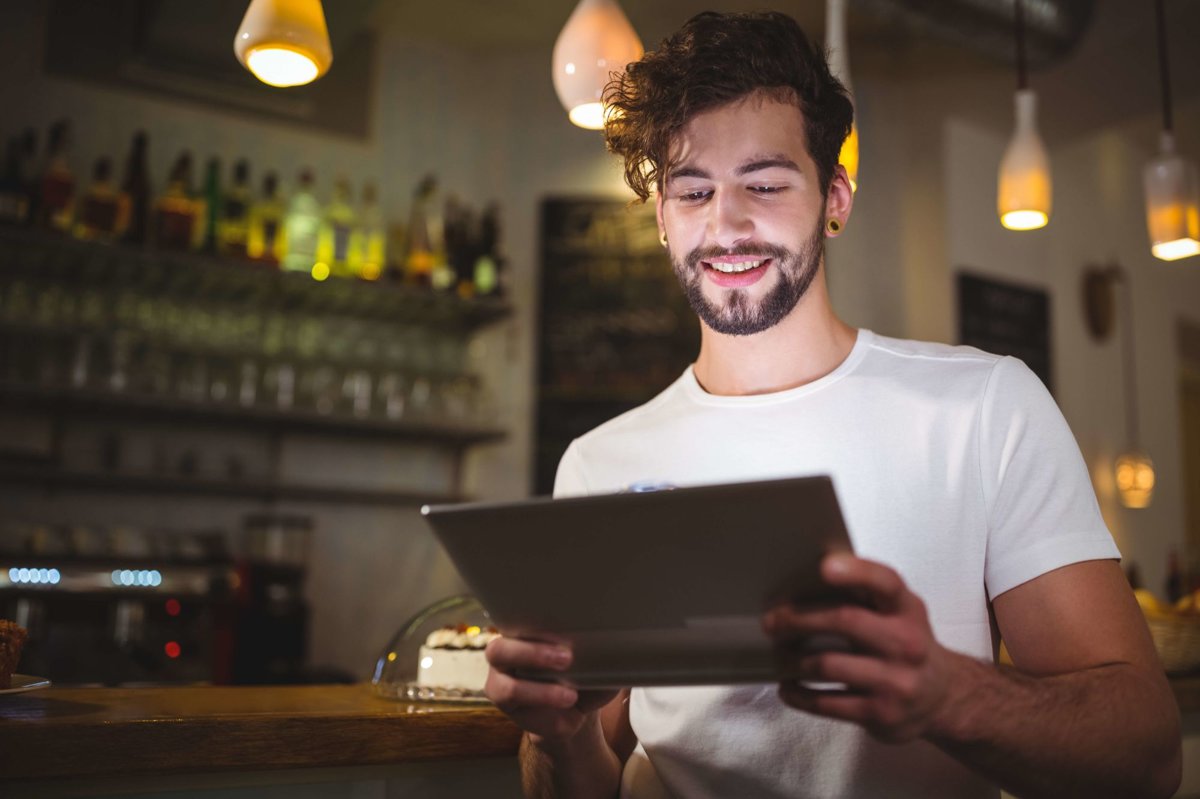 SEO Tools
Meta Tags
Your website meta tags are a very important part of your website SEO. The meta title, for example, is the title that goes along with the other meta tags and gives your website a title on search engines, like Google.
SITE Builders focus on writing nice meta tags that will get people excited to click on your links and browse your website. It has to be very attractive in that sense, and it is part of your search engine optimization. You can change your website's meta tags easily with SITE123's platform.
Sitemap
The sitemap is a file that is stored with your web page for hosts. Google and other search engines crawl the web for content and your sitemap file gives them the exact information they are looking for about your website.
Your sitemap is generated automatically by the SITE123 system to make your user experience that much easier. You can check what your sitemap looks like anytime on the SITE123 platform. All you need to do is go to the website editor, click on Settings, then SEO, and you will see the link to your sitemap.
301 Redirect Tool
You can build a new website and keep your old website's SEO performance. All the hard work put on building your reputation with Google, Bing and other search engines will be preserved using the 301 redirect generator. The 301 redirects tells search engines that your website, the one that they already know, is now at a different location with a new design. This feature is programmed into your SITE123 website code and it will enable search engines to understand that this is your new website to preserve the integrity of your search results to help with your online marketing.